Search offers and hotels in Italy
write us!
Hotel Turismo
Verona
Via Nazionale, 58 (S. Martino Buon Albergo)




Verona

, 37036 Verona
Visit the Web site
Send us an e-mail
Home > Veneto > Verona > Verona > Hotel Turismo >

Romantic Weekend Verona
ROMANTIC WEEK END IN VERONA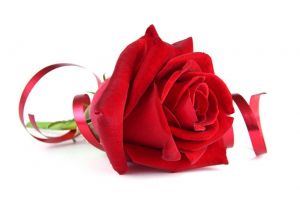 There are things not possible to be described...it's possible only to live them...and a romantic week end in Verona is one of those. For that reason we thought of this special offer that give you the possibility to visit the city and to enjoy a delicious and traditional dinner. Right here our offer:
- one night stay in double room
-breakfast buffet
-free covered garage
-transfer and dinner at Bacco d'Oro Restaurant, in Mezzane, at 8 km from Hotel, (4 courses meal, drinks are not included)
TOTAL PRICE FOR 2 PERSONS: EURO 179.90
Extra night: euro 76.00 with breakfast included
Total pre-payment fot refundable at reservation
What do you think about? try to think of a week end in verona...that should be a big occasion for getting a better pair's understanding! Verona is considered the "city of lovers" thanks to the famous Shakespeare's tragedy "Romeo and Juliet".
And also many others things to visit and to live in Verona, such as Arena di Verona, Teatro Romano, the Castel San Pietro view...and what about a romantic afternoon in Garda Lake??? ...a lot of things to do!!!
The only important things to do is...not to lose that offer for your romantic week end in Verona!
Share this offer:
request information about
not only
hotel